Service
Tethr  Service  App  Now  Available
A free service app using Tethr is now available from Genesis Attachments. This technology allows a Genesis professional to be right there with you in the shop/field diagnosing, troubleshooting and solving operational, maintenance and service issues.
By simply signing into the app, you are connected to Genesis through your own mobile device for us to communicate with you, record videos, take photos, listen and understand what is happening with your attachment.
There are two convenient ways to use the app on iOS or Android. For single usage, we will send you a text message containing a link to download and sign into the app to be immediately connected to a Genesis representative. If you choose to download the app, please e-mail [email protected] to be signed up with your own free account. Downloading the app will also enable you to see the Genesis representative assisting you.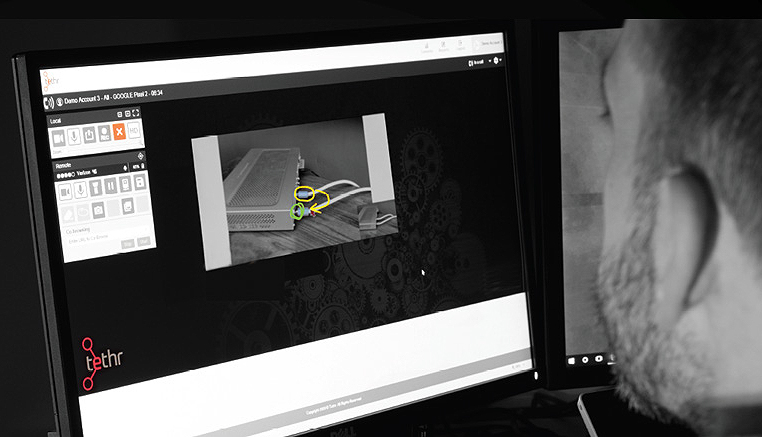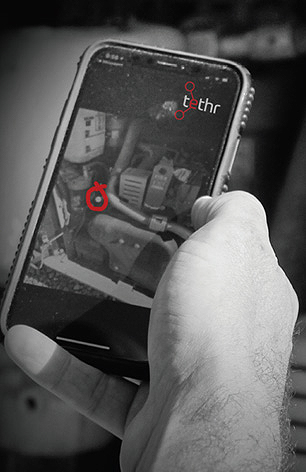 Genesis service representatives are available 8 a.m. to 5 p.m. Central Time, Monday through Friday. Please have your attachment's serial number available.